Our projects
We have worked on data-driven projects and data visualizations, using agile methodologies.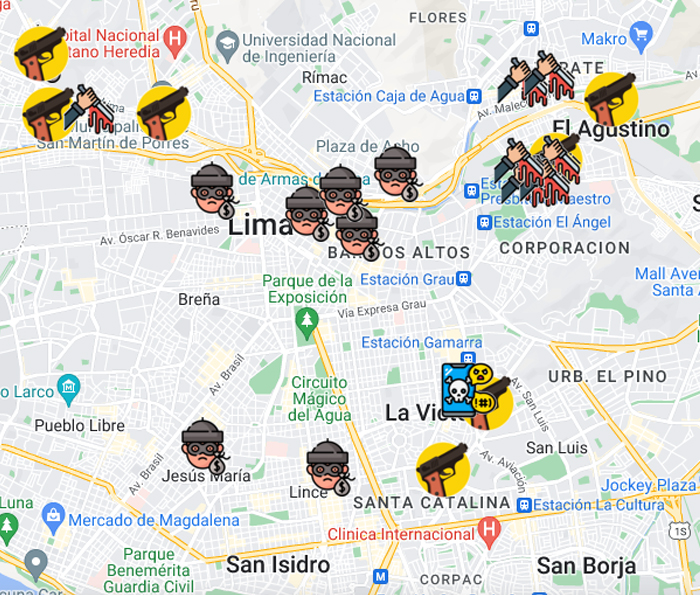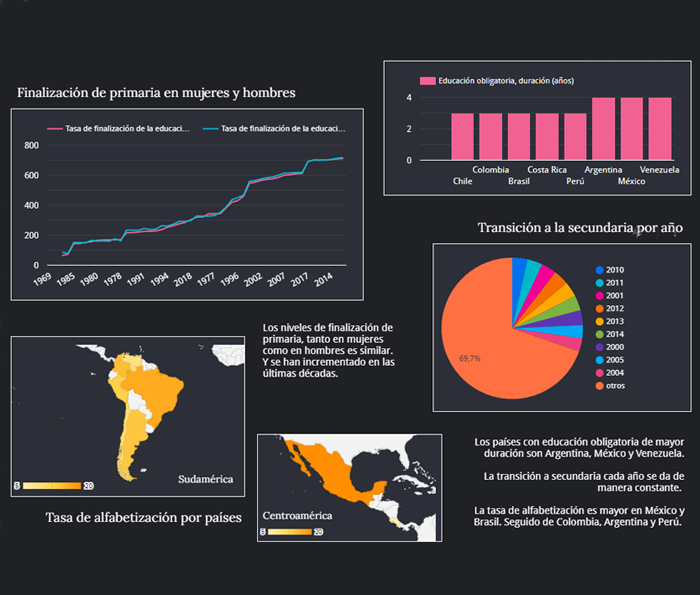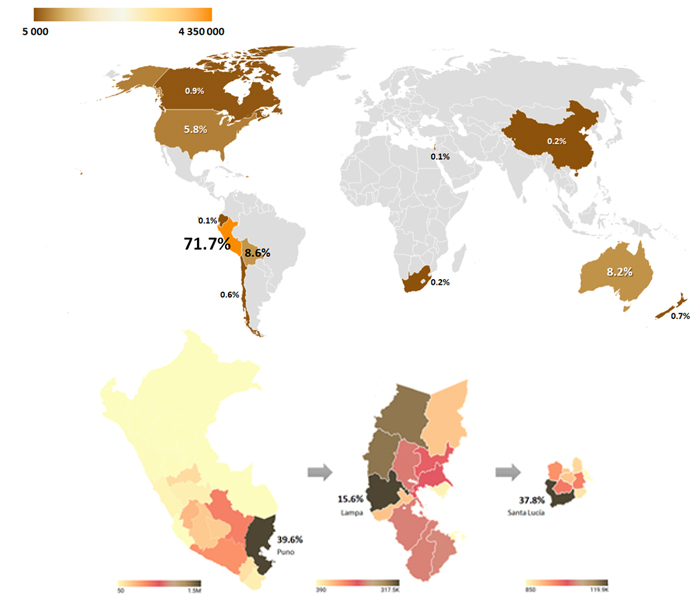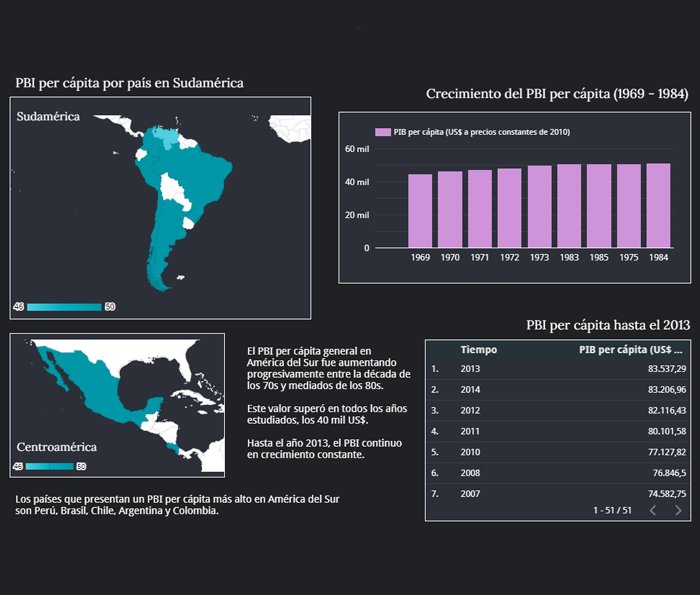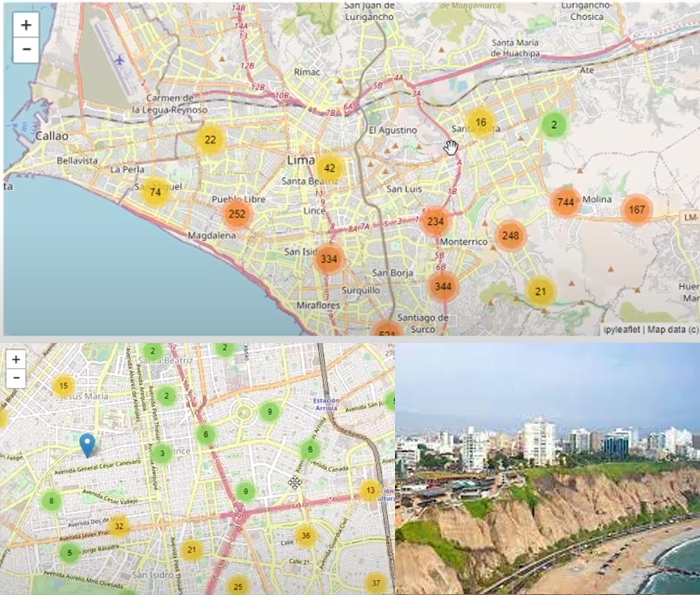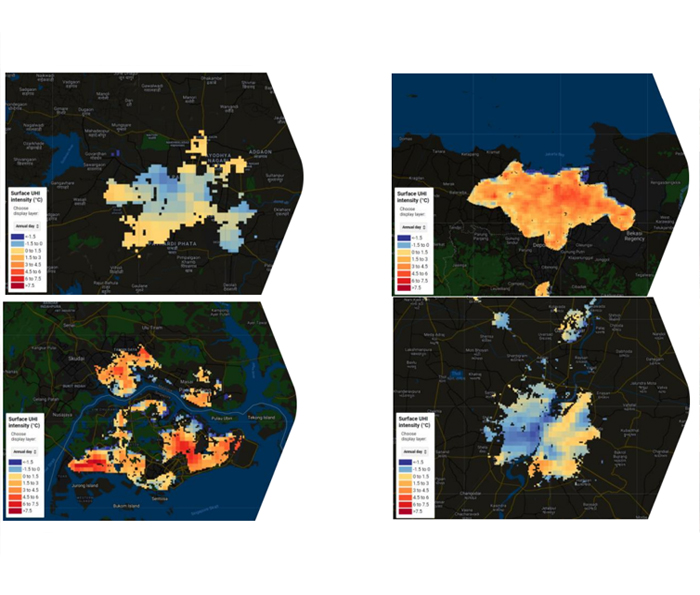 About
Learn more about our data-driven movement, what we do and how we do it.
We are a multidisciplinary team working to democratize the knowledge of information through the power of data. "Data for resilient spaces" is a project that brings together the collection of data from public information in open sources platforms and databases from web pages of news portals. Our work presents this information in visualizations and the generation of interactive maps. We have developed an informative digital tool to identify which public spaces in our country: Peru need greater vigilance and actions to prevent citizen insecurity. We have classified this information according to the types of existing crimes and with this we have developed a manual. This is a call to action for future proposals in urban planning. We are motivated by projects based on data that can solve different problems that affect our city and country. As we read in one sentence: "What cannot be measured, cannot be managed".
Our project and initiative has been recognized by "One Young World" and "Global Initiative Against Transnational Organized Crime", international organizations to which we are very grateful.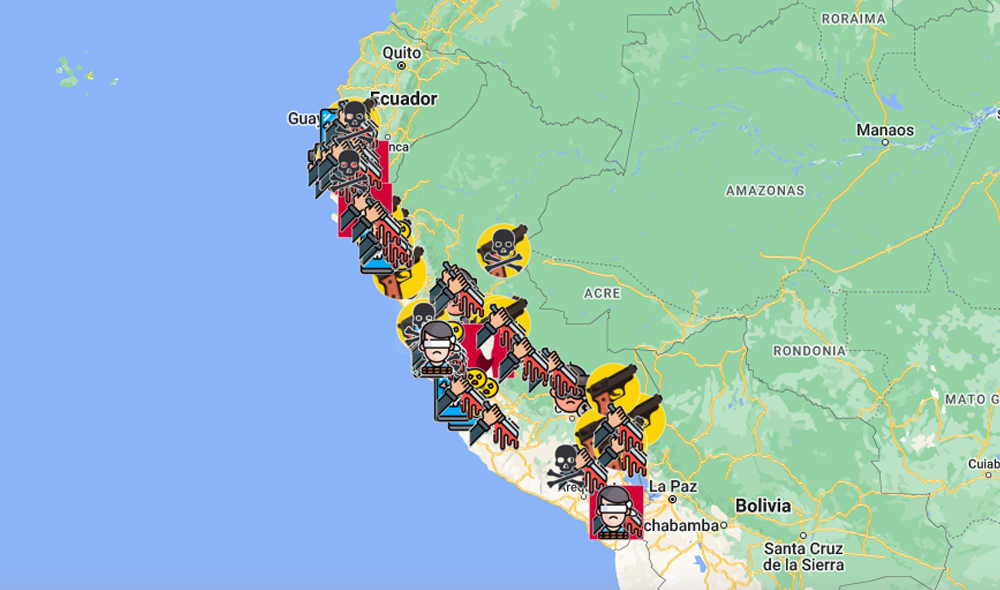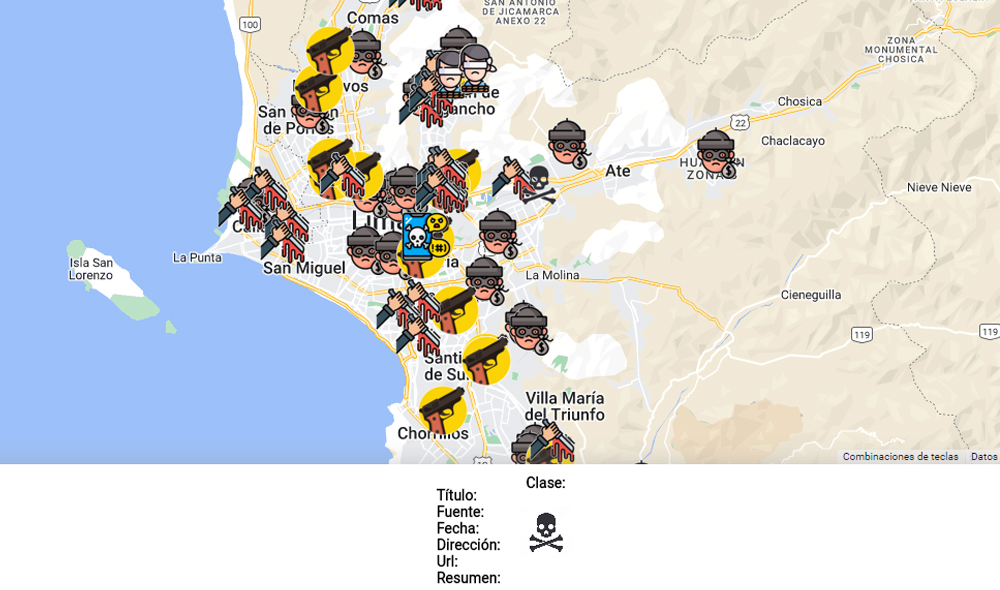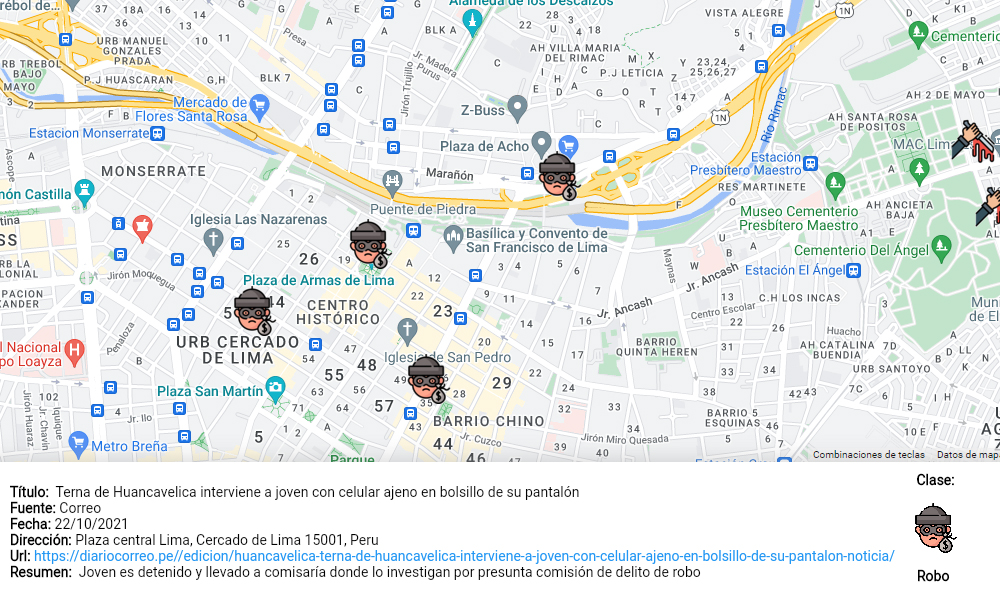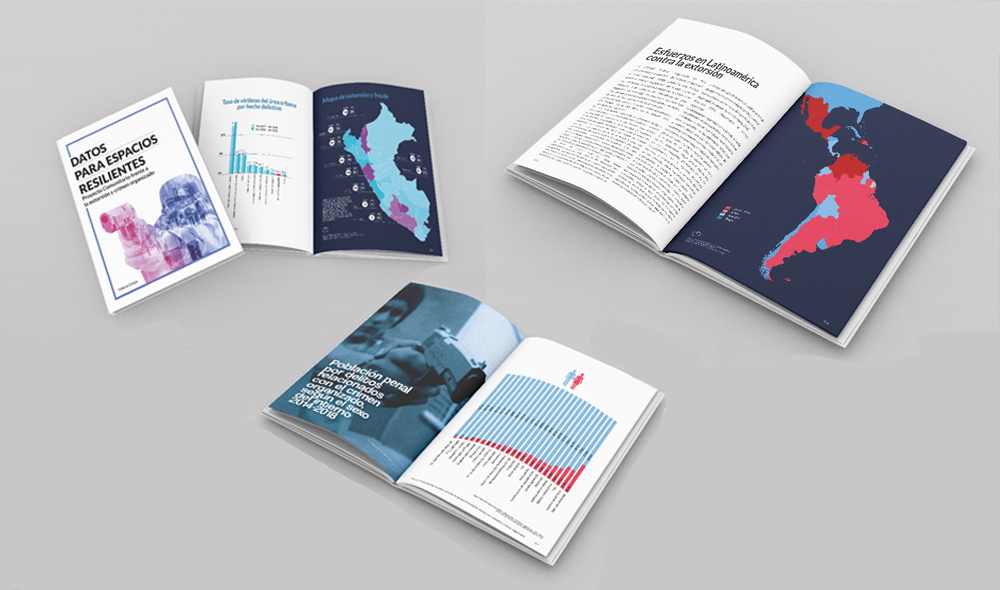 Our team
We are people with experience in data analysis, visualization, storytelling and passionate about data management.

Alonso Cerpa
Computer scientist and tech area leader
I have experience as a researcher in natural language processing, webscrapping, data science and advanced programming. I lead the technical area of data and image processing.

Valeria Cerpa
Architect, front end web developer and data enthusiast
With experience in data analysis, web design and urban studies, I lead the team and the project area. I am specialized in maps and project design.

Carol Castillo
Industrial Engineer
I am in charge of the application of methodologies of project management and agile, in each of our projects. I have experience in csv database management.
We imagine and design it
Our projects are aligned with the Sustainable Development Goals.
We materialize ideas through code
We have a project idea and we are looking for the best alternatives to show it through data visualization.
Are you interested in our projects?
Get ready because we will have more news soon. Stay in touch